Blue Light Blocking Glasses
Item #
PP-206-SG260-39423495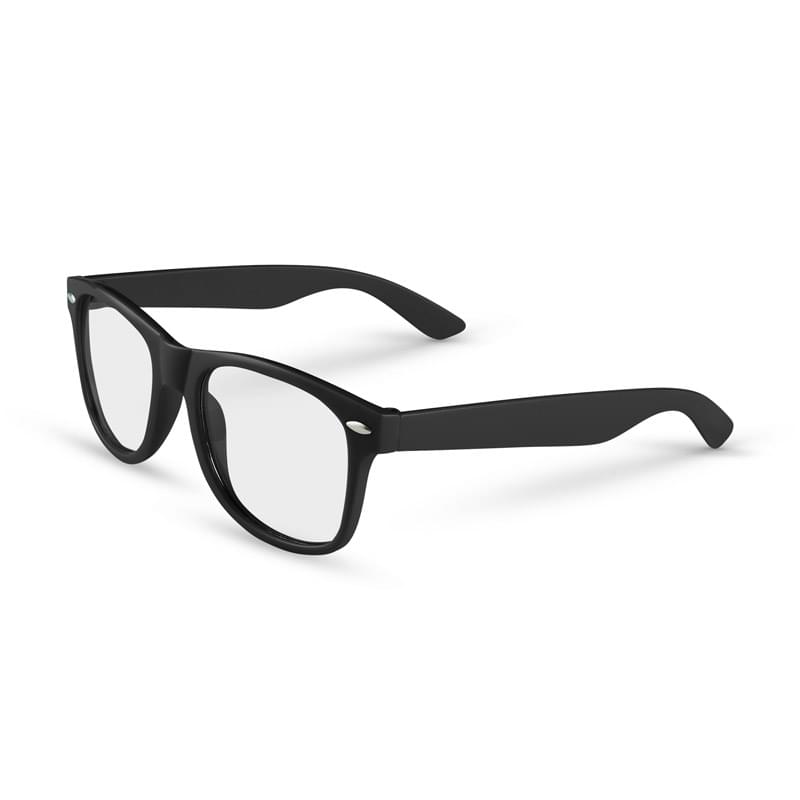 • Adult size Blue Light Blocking glasses with ABS Plastic frames and Polycarbonate lenses
• Wearing these can help limit eyes from exposure to blue light (mostly found in technology items such as phones, tablets and computers) which can cause strain to the human eye. The wavelength of blue light can be harmful to the retina (generally discomfort) and can even affect sleep.
• Lenses also feature ultraviolet protection level UV400 (100% UV).
Product Dimensions
Folded: 5.7" w x 2" h x 0.59" d; Open: 5.7"w x 2"h x 6"d
Product Material
ABS Plastic
Package Length
30.810000000000002
Package Width
10.530000000000001
Weight Per Carton
24.200000000000003
Additional Notes I
Packaging: Bulk Pack
Color: Black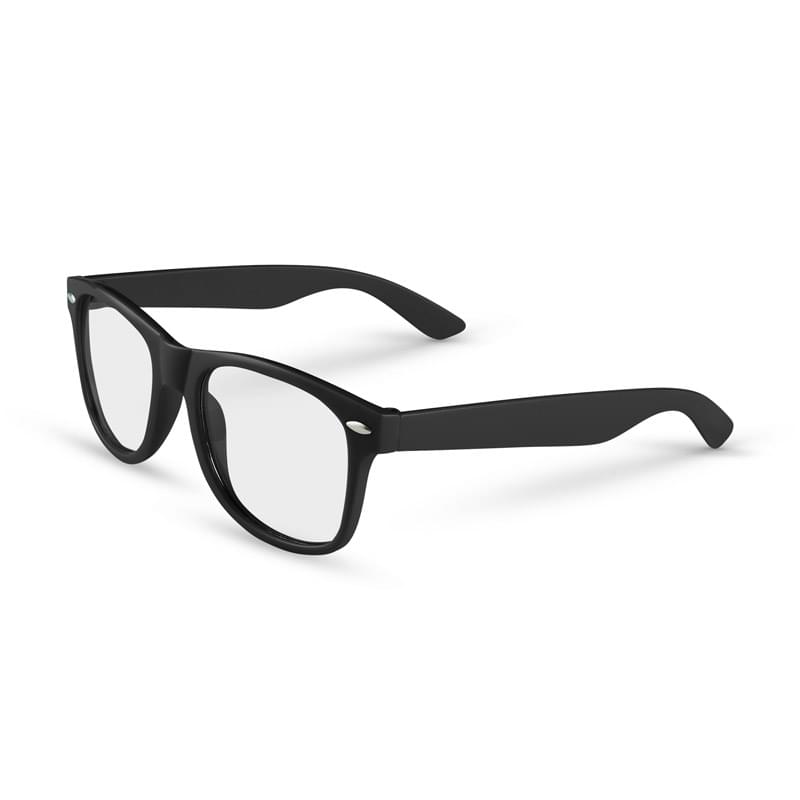 Black
Lime Green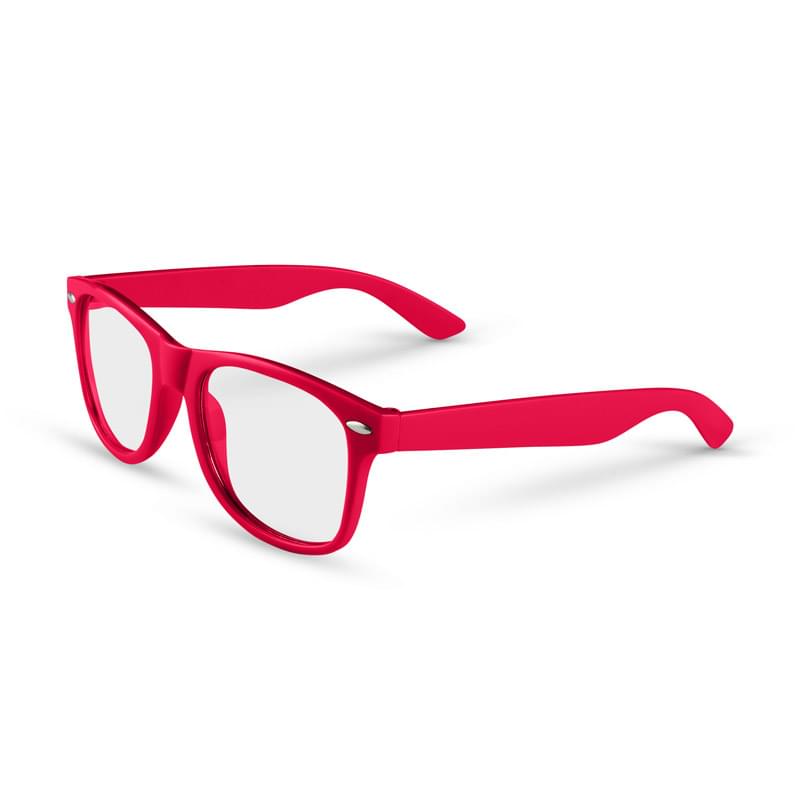 Red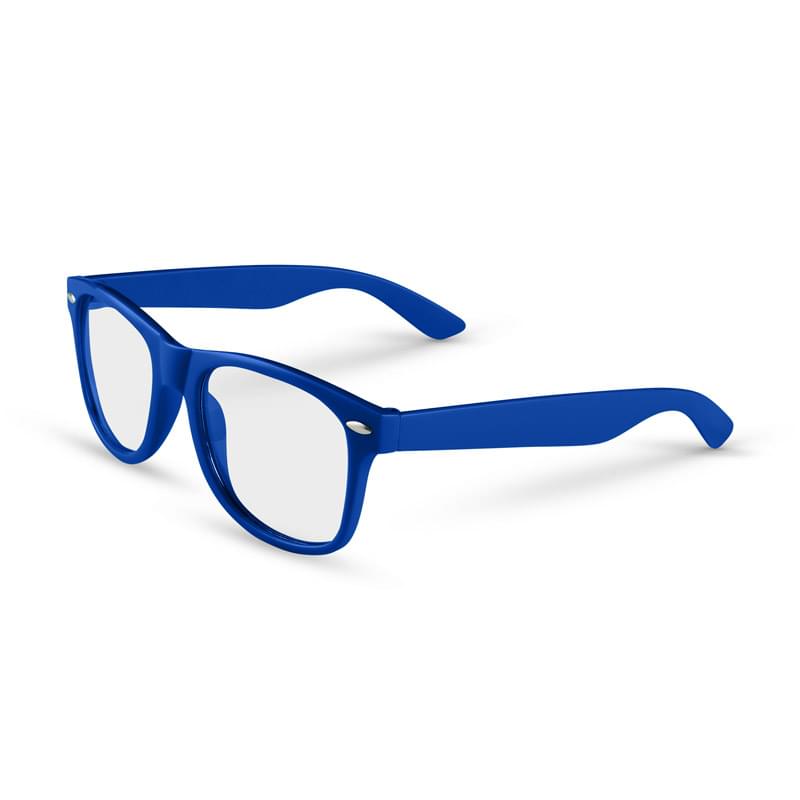 Reflex Blue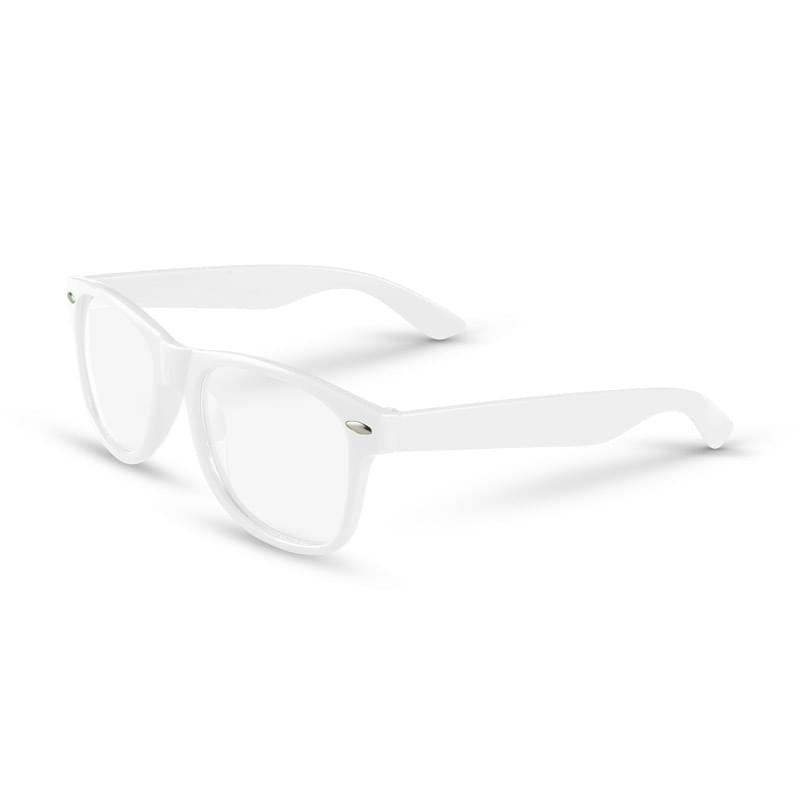 White
Recently Viewed Items