Puffy Outdoor Blanket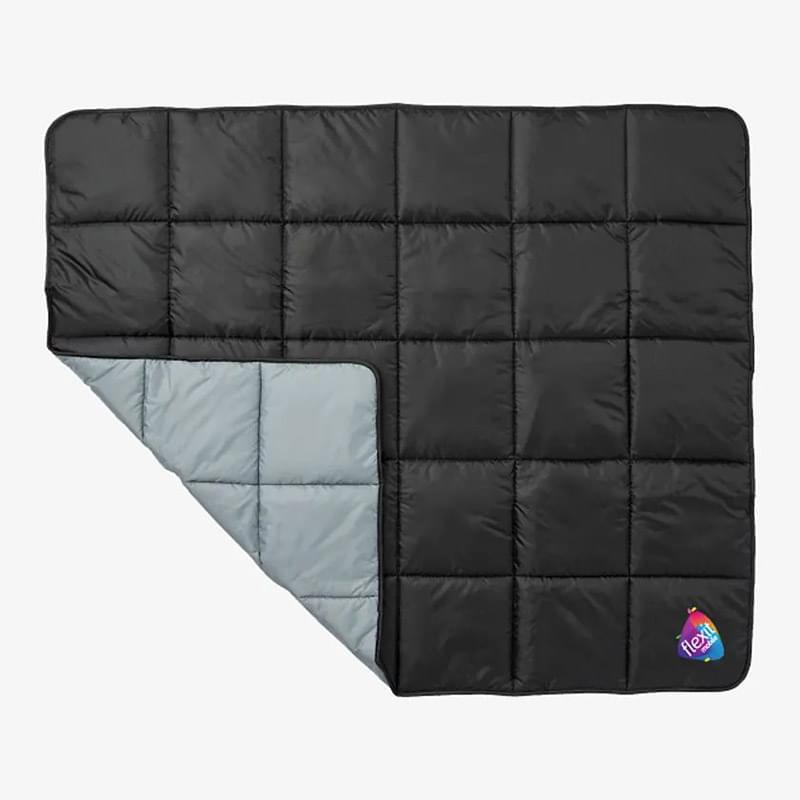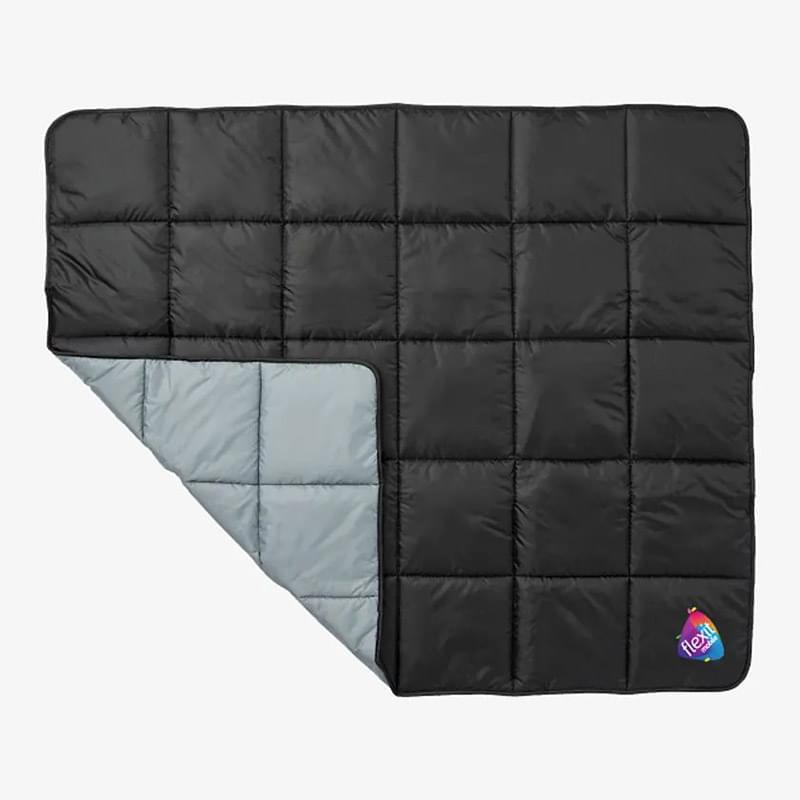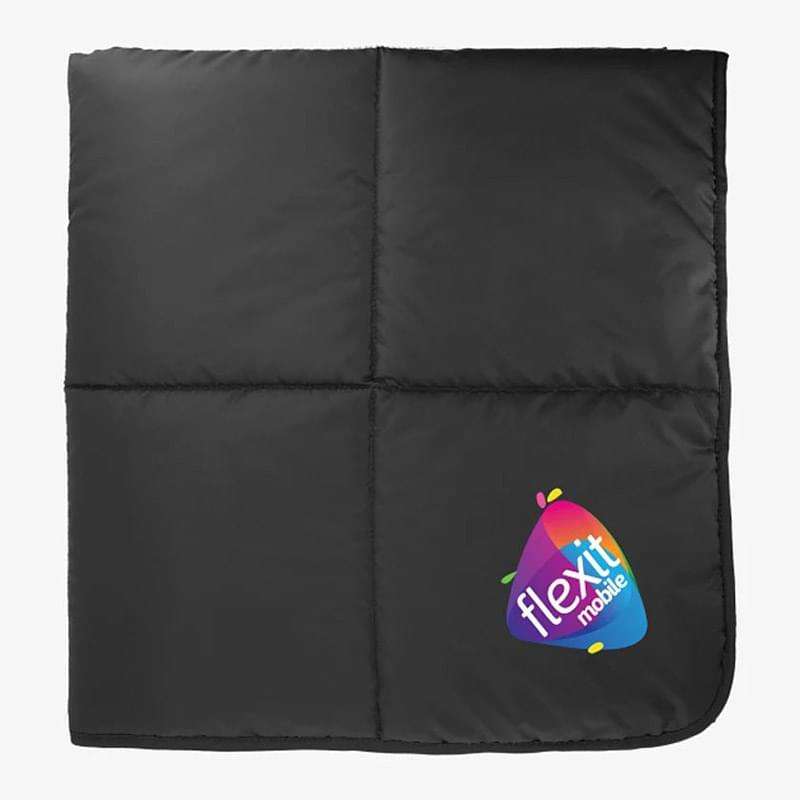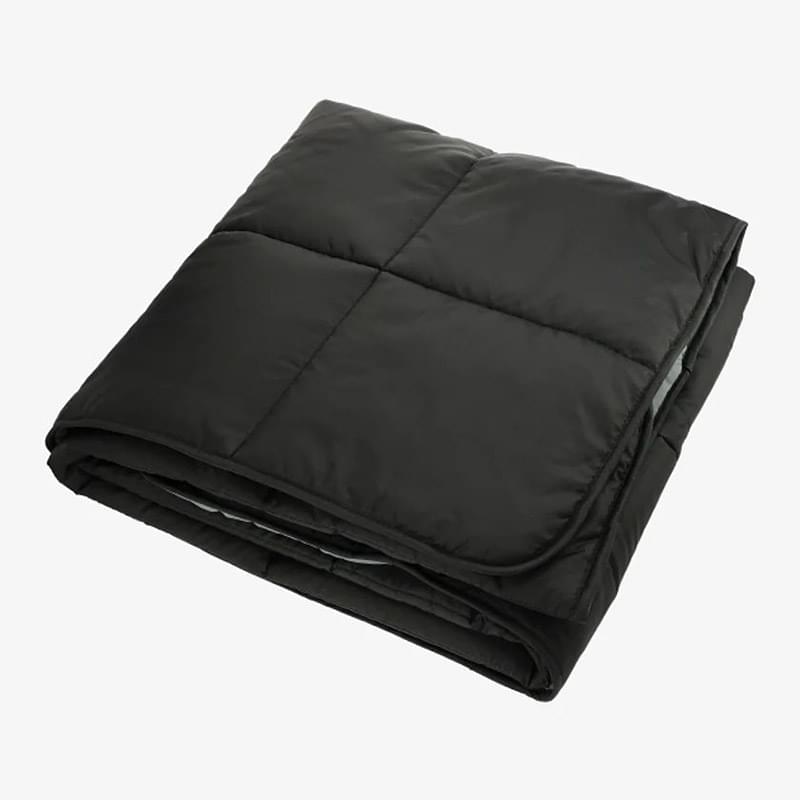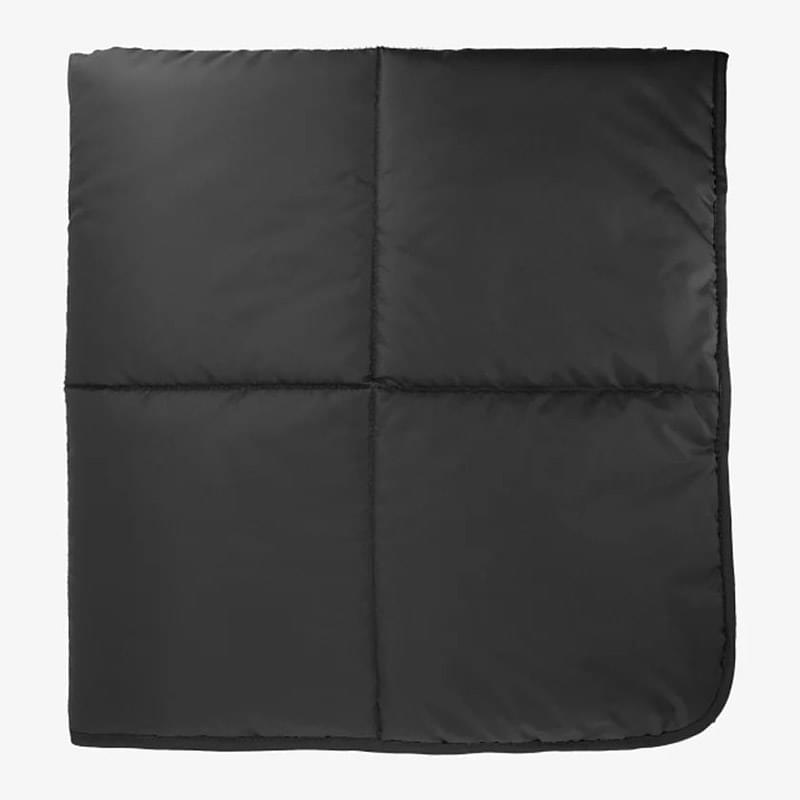 The Puffy Outdoor Blanket is lightweight but will keep you warm on your outdoor adventures. You can use this blanket when camping, having a picnic, or even keep it in your car in case of emergencies. Folded dimensions are 17" x 20" x 4" and unfolded dimensions are 50" x 60" x 1".
Imprint Method
Screen Print|Full Color
Product Dimensions
1" x 50" x 60"
Product Material
210d Nylon
Standard Inside Edge
SM-7749BKG
Standard Panel Profile
SM-7749
Color: Black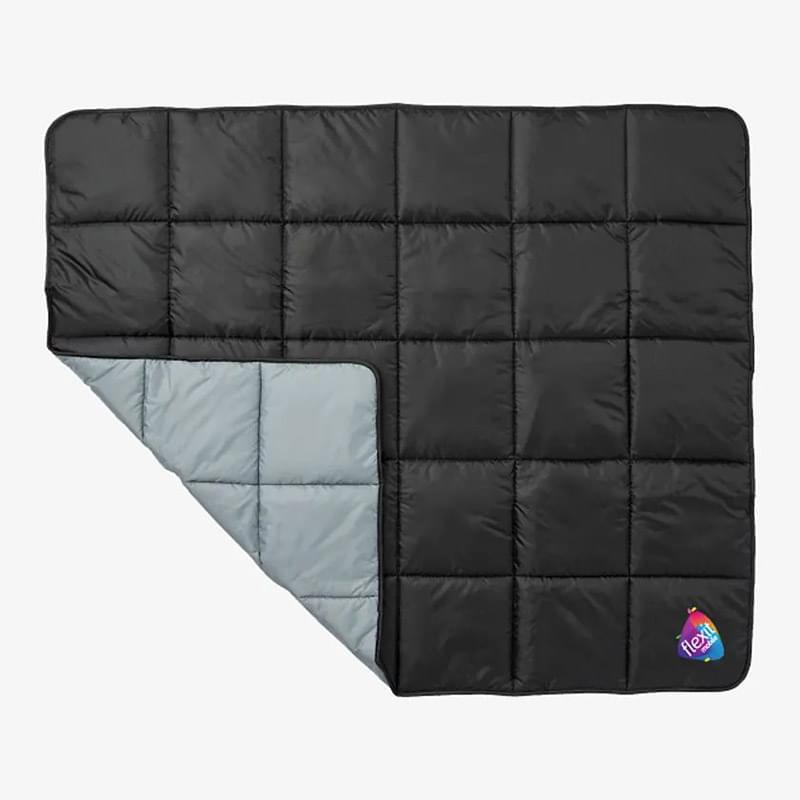 Black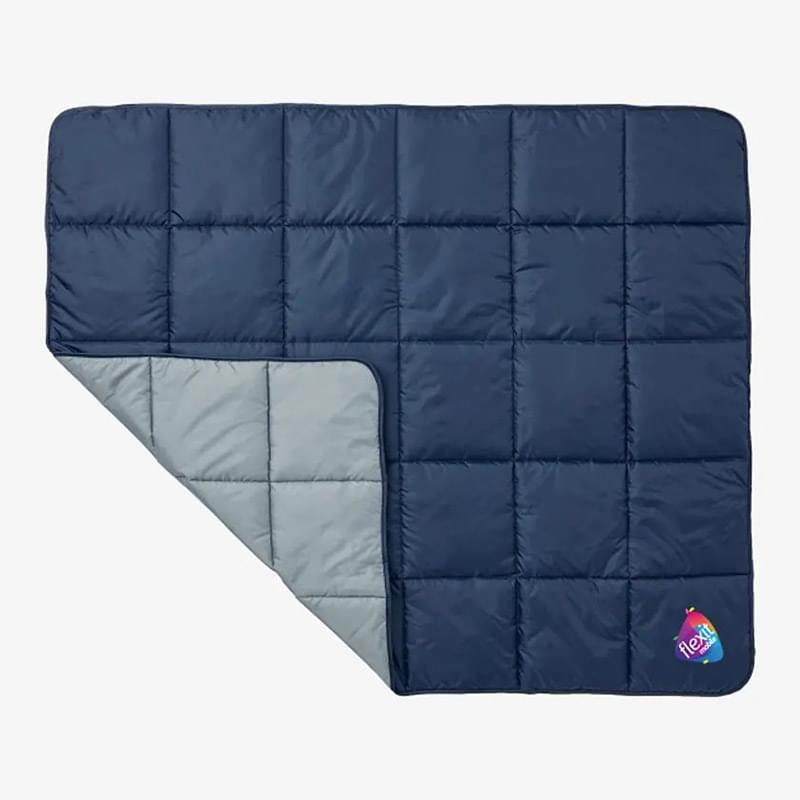 Navy
Recently Viewed Items